Autumn holiday 2020
Sport holiday 2021
Spring holiday 2021
Summer holiday 2020
Holiday courses in Wohlen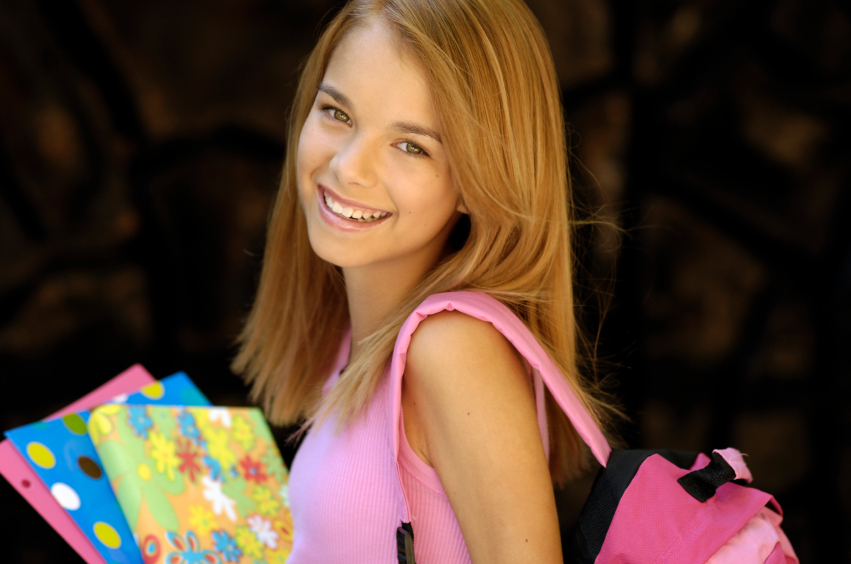 During the holidays, we offer our traditional intensive holiday courses.
Mathematics German French English Basic-Check
Students can catch up on missed material, review and solidify their knowledge over the holidays.
Everything must have its place: free time, sport, family and revising for exams. Students may be stressed during the normal school day, but over the holidays they can catch up on sleep, relax and devote more concentration to exam preparation.
For years, we have been offering our intensive holiday courses for exam prep (Bez. exam, FMS, BMS, entering Bez.) as well as review courses. We have always had positive experiences with our classes.