Keyboard typing
Good typing isn't just important for KV business school.
The majority of lawyers, doctors, psychologists, architects, journalists, etc. type up their reports themselves. Why not learn now?
Multi-Check Preparation
Thanks to vocational school (BMS), a good apprenticeship is more attractive than ever.
Top companies now offer the best job prospects in combination with continuing education. Such apprenticeships are highly competitive – and companies have their pick of the best students.
Preparing for an apprenticeship today helps build a solid foundation for the future.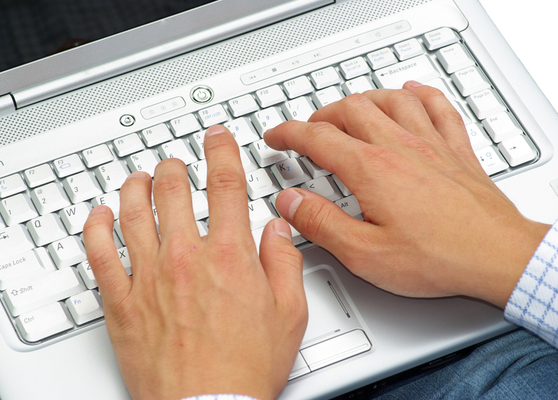 Practice is the Key to Success
Today, children spend more time in school than ever before and education has changed significantly. Three main trends can be observed:
The traditional career path of an apprenticeship followed by gradual advancement within a company has become an exception.
The Matura rate has doubled, and many students work while obtaining their degrees, making professional skills essential in order to find an interesting job.
The apprenticeship market has split into two sectors: traditional apprenticeships such as chauffeur, painter, etc. and apprenticeships in complex, technical or economic fields that offer an attractive income and training opportunities. The latter are usually involve completing vocational school (BMS).
We address this changed learning environment with our "Learning for Life" courses. Students can learn essential modern skills and apply them immediately.