Our offer fits into any schedule
In addition to school, sports and hobbies, there is often no time left to regularly attend a preparation course.
Our independent learning offer is flexible and unique. Students can learn flexibly and correct based on the solutions. The material is exactly matched to the requirements of the entrance examination to the grammar school.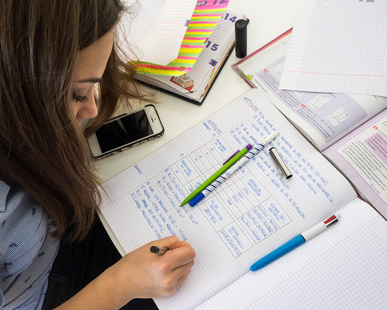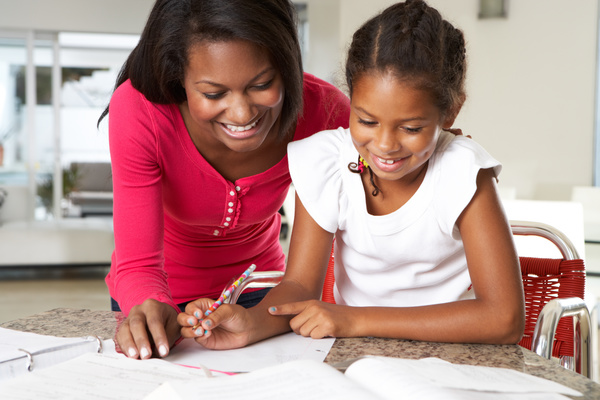 Buy exercise material
For the first time, there is a structured learning program to support self-learning.
It is not enough to just solve old exams. It is important to have a structured structure and to create an understanding of mathematics.
Only then does the student gain the confidence to solve mixed tasks as they appear in the exam.
Flexible learning
With our online learning program, students can prepare for an entrance exam (long and short term high school) on their own. The program fits into any time period. We offer a unique range with numerous exercises on paper, supplementary learning videos and the possibility of, the Essay writing zu üben. Zudem bieten wir eine Exam simulation an.
Excercises
Essay correction
Simulation test
Milestone program
E-Learning