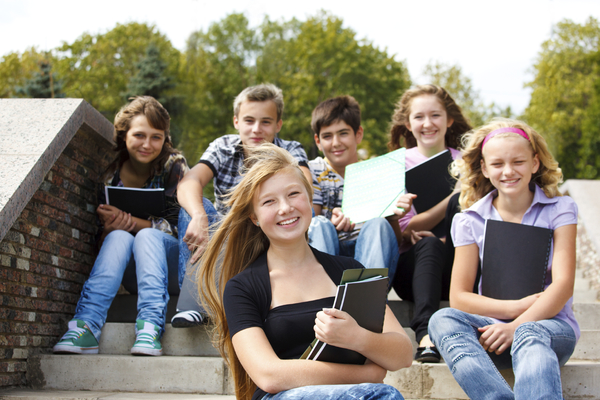 Whether you are on the Internet, in the world of work or in everyday language use - English is constantly required in all phases of life and situations. Therefore, a solid knowledge of grammar, a comprehensive vocabulary and the confidence to deal with the English language is important.
With us, we don't look back, but forward. In our courses we prepare students optimally for the coming school years, consolidate grammar, practice foreign language familiarization and form the foundation for the best performance.
Our successful concept is both in parallel with the school in each case on Wednesday and Saturday as well as bookable in the form of vacation courses.
English Intensive Course Dates
1. Wo Frühling
Vorkurs Math/Deutsch/F
Starting date
22.04.24 - 26.04.24
Time
9:00- 12:00 h
Location
Zürich Kreuzplatz