Enjoy French with Envol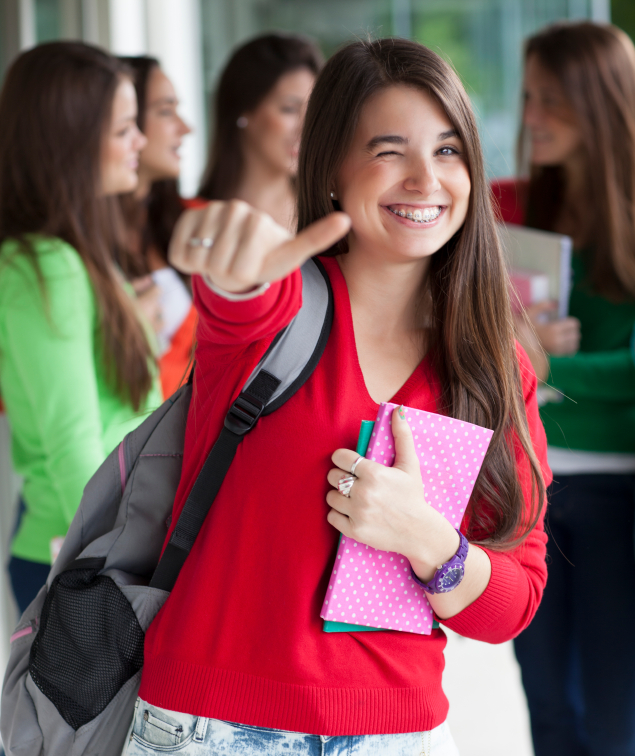 Mathematics - German - French - English - Basic-Check
Learn foreign languages correctly from the beginning
Our years of successful French envol courses work according to the simple principle of - Success is Learnable. We do not look back but always look ahead. We therefore prepare our students in their courses optimally for the coming schooldays, consolidate the grammar, practice the language skills (Compréhensionionale et écrite) and thus form a foundation for best performance.
Our successful method is only available in the Canton of Aargau in the form of holiday courses.
The content is exactly same Envol 5 / 6 (Prélude) und Envol 7 / 8. New course for the 3rd and 4th year of study (Gymnasium).
We look forward to your registration.
Kursdaten
Französischkurs
Video Französischkurse
Learning objectives: Envol 7 + 8
Grammar
Present tense
Compound past tense
Compound future tense
Partial article
Pronouns
Asking questions
Reading comprehension
Reading French texts correctly
Listening comprehension
Reading comprehension (difficult texts)
Writing
Writing short texts with simple vocabulary
Ca. 30 - 50 words/ texts on different subjects