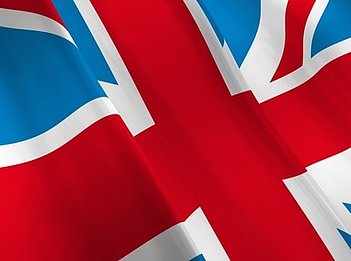 Mathematics | German | French | English | Basic-Check
Whether you are on the Internet, in the working world or in your day-to-day life, English is becoming more and more necessary. Therefore, a sound knowledge of grammar, an extensive vocabulary and the ability to deal comfortably in the English language are indispensable.
Here we do not look back, but ahead. We prepare students in our courses optimally for the coming schooldays, solidify grammar, practise and become used to the foreign language, thereby forming a foundation for the best performances.
Our successful concept can be booked exclusively in the canton of Aargau in the form of vacation courses.
We practice grammar, conversation, fill-in-the-blank and reading texts as well as writing.