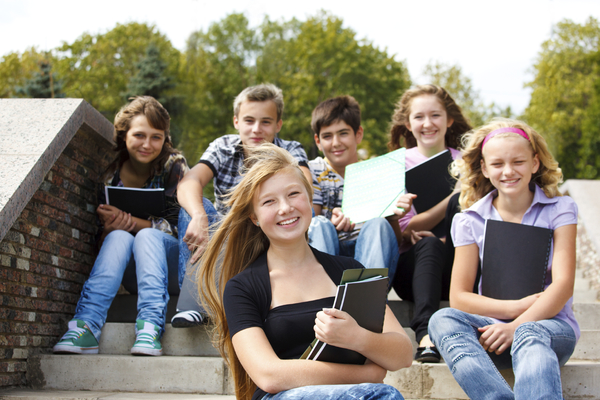 Whether you are on the Internet, in the working world or in your day-to-day life, English is becoming more and more necessary. Therefore, a sound knowledge of grammar, an extensive vocabulary and the ability to deal comfortably in the English language are indispensable.
Here we do not look back, but ahead. We prepare students in our courses optimally for the coming schooldays, solidify grammar, practise and become used to the foreign language, thereby forming a foundation for the best performances.
Our successful method can be booked in the Canton of Aargau exclusively in the form of holiday courses.
We practice grammar, conversation, fill-in-the-blank and reading texts as well as writing.
English Intensive Course Dates
English
Grammar courses
Repetition:
Present
Present perfect
Simple past
Future
Adjectives / Adverbs / Comparison
Relative pronouns
Questions / polite forms
Prepositions
Mixed exercises
Consolidate the material
During the holidays, we run group courses in
French (formal grammar, text comprehension, text production).
Mathematics (grade separated sec./ Gymn.)
German(grade-separated 5th/6th primary/secondary)
Latin (beginners)(long-term gymnasium)
English (grammar, conversation, sec. A)
Spelling / Essay (Primary school students)
All subjects are bookable individually, 2 hours per subject daily