Learning Materials for Exam Preparation

0
| | Title | Author | Volume | Price | |
| --- | --- | --- | --- | --- | --- |
| | Deutsch Vorbereitung Gymnasium 6. Klasse | Sarah Frank | Gesamtordner Module 1 -12 | 257.50 CHF | |
| | Mathematik Gymivorbereitung 6. Klasse | Bilal Yilmaz | Gesamtordner Mathematik | 275.30 CHF | |
| | Gesamtausgabe Mathematik + Deutsch Gymivorbereitung 6. Klasse | Bilal Yilmaz / Sarah Frank | Gesamtordner Mathematik und Deutsch | 532.80 CHF | |
| | Deutsch Lernmodule Vorbereitung 8./9. Klasse | Sarah Frank | Gesamtband | 314.20 CHF | |
| | Mathematik Ordner 1 - 8./9. Klasse | Bilal Yilmaz | Mathematik Ordner 1 | 237.50 CHF | |
| | Mathematik Ordner 2 - 8./9. Klasse | Bilal Yilmaz | Mathematik Odner 2 - Vorbereitung Kurzzeitgymnasium | 218.60 CHF | |
| | Französisch Vorbereitung 8./9. Klasse | Sarah Frank | Modul 1 - 13 | 256.40 CHF | |
| | Gesamtausgabe Deutsch + Französisch + Mathematik 1+2 Lernmodule Vorbereitung 8./9. Klasse | Bilal Yilmaz / Sarah Frank | Gesamtband | 1,026.70 CHF | |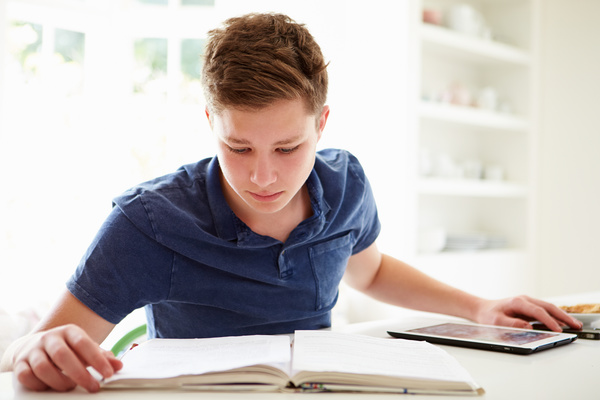 Professional essay correction
Supplement your exam prep with individual essay correction and personal feedback, including marks.
Learn at home
Mit unserem Übungsmaterial können mit Ihrem Kind in der gewohnten Umgebung und im eigenen Tempo den Schulstoff repetieren.
In addition, we recommend a Vacation intensive course for repetition on the upcoming exam.
Our simulation exam "like real" is conducted under real conditions. It gives you feedback on the learning status.