Gym preparation at home
New: updated edition 2022
Complete task collection for targeted exam preparation
The core of our additional offer is formed by the exercise materials in the Form of ring binders. The mathematics, German and French preparation modules contain the entire exam material. So you are sure that your child is fully prepared for the exam.
For the explanation of the respective topic are theory videos available.
This combination offers each student the opportunity to work through, understand, and reinforce the material in a variety of ways.
This exercise material is not used in our courses. We have our own teaching materials.
Exercise materials
Mathematics
The mathematics preparation consists of 2 Ring binders (which can be ordered separately), which are structured as follows:
Introductory tasks
Exercises with increasing difficulty
Examination tasks of past years
The pictures are structured in such a way that there is enough space in each task to solve the exercises directly in the fold-over ring binder.
The main author, Bilal Yilmaz, is a mathematics teacher and taught at the Kantonsschule Hottingen.
He wrote the entrance examination for the computer science middle school and was an examiner at the oral entrance examination to the short-term high school.
German
The German course is clearly presented and the individual topics of the entrance examination material are treated in a building manner.
French
Brand new is the preparation folder for French. The author, Sarah Frank, is an experienced French teacher and taught for a long time at the Gymnasium Küsnacht.
French will be tested at the 2022 entrance examination, and French will be omitted from 2023.
Übungsmaterial
Theorievideos
Spezifisches Übungsmaterial Deutsch, Mathematik
Langzeitgymnasium, Kurzzeitgymnasium, BMS 1, BMS 2

Titel

Inhalt

Kosten

Mathematik
Langzeitgymnasium
Themenverzeichnis
CHF 267.50
Deutsch
Langzeitgymnasium
Themenverzeichnis
CHF 199.70
Mathematik 1 + 2
Kurzzeitgymnasium

Themenverzeichnis

CHF 475.00
Deutsch
Kurzzeitgymnasium
CHF 256.40
Mathematik
BMS 1 / BMS 2
CHF 475.00
Deutsch
BMS 1 / BMS 2

Themenverzeichnis

CHF 256.40
Französisch
Kurzzeitgymasium / BMS 1 + 2
Themenverzeichnis

CHF 256.40

ab Fr. 300.-- kostenlose Lieferung (Versandkosten Fr. 14 bis 299 Fr.)
Theory videos
Our experience has taught us that there are many topics that can only be truly understood with different explanatory approaches. The theory videos have been hand-picked for you and offer additional explanatory help in every subject area. Be it the "passé composé", the powers or the sentence analysis - with the theory videos you have another possibility to have the material explained in an understandable way in addition to the detailed theory sheets.
Anytime, anywhere, over and over again.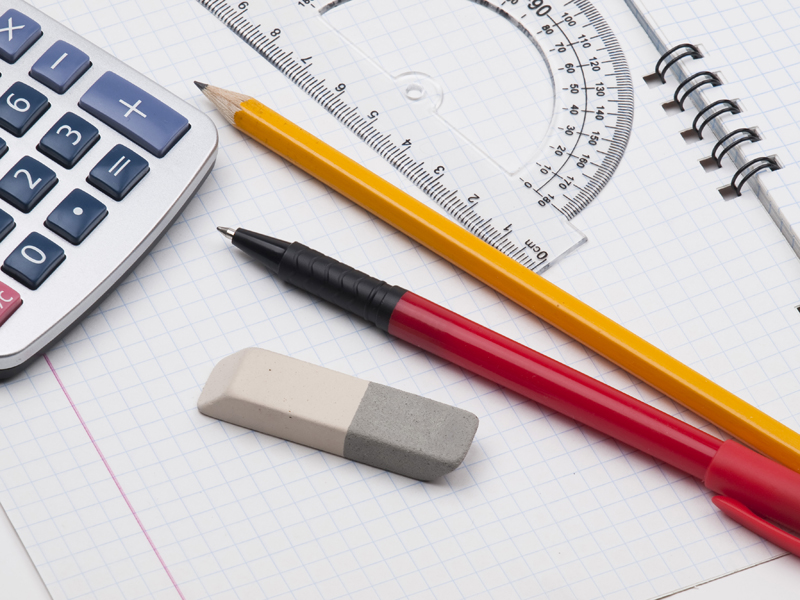 Visual Learning
Nowadays, more and more students belong to the visual learning type. They learn best and most efficiently when the learning content is conveyed visually. In school, this aspect is often neglected. Students either receive oral explanations of the material or have to work it out for themselves by reading texts. These methods neglect the possibility of visual learning.