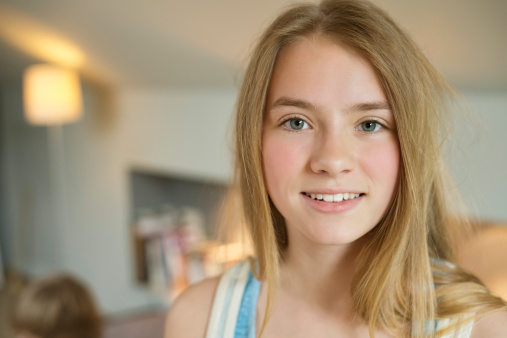 The 3rd year of Bezirksschule is an important crossroads for a student's career future. Students usually try to attend the highest school level - Kantonsschule or BMS. There, they receive a broad education with a focus on key skills in languages and maths.
We prepare students optimally for this transition. The changes to the entrance requirements mean that school marks are the decisive factor. There is no longer a final exam for Bezirksschule. It is crucial to achieve high marks during the 3rd year of Bez.
No entrance exam in the final year
The transition from Bezirksschule to Gymnasium, a middle school or vocational school (with vocational Matura) is determined solely by school marks in the interim or final report for the 3rd year of Bezirksschule. Those who do not achieve the required marks to enter without an exam (4.7 for Gymnasium, 4.4 for specialised, business, IT school and vocational school) can take an entrance exam for the desired school. The entrance exams for Gymnasium, specialised, business and IT school cannot be taken in the final year of Bezirksschule. Students must wait a year after completion. This means students who fail to achieve the necessary marks to enter these schools have a forced one-year waiting period. This is why it is so important to prepare in advance!
Schulbegl. Kurse
Ferienkurse 2./3. Bez.
Übertritt Kanti, HMS
Übertritt Gymnasium