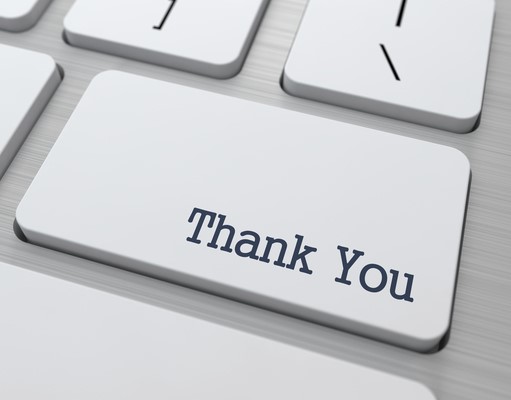 We have received your registration.
We thank you for your registration. It will be processed as soon as possible.
Please check the course dates and contact us immediately if anything is wrong.
If you do not hear from us in the next three days, please contact us by phone.
(In this case there must be an error in the transfer of the registration).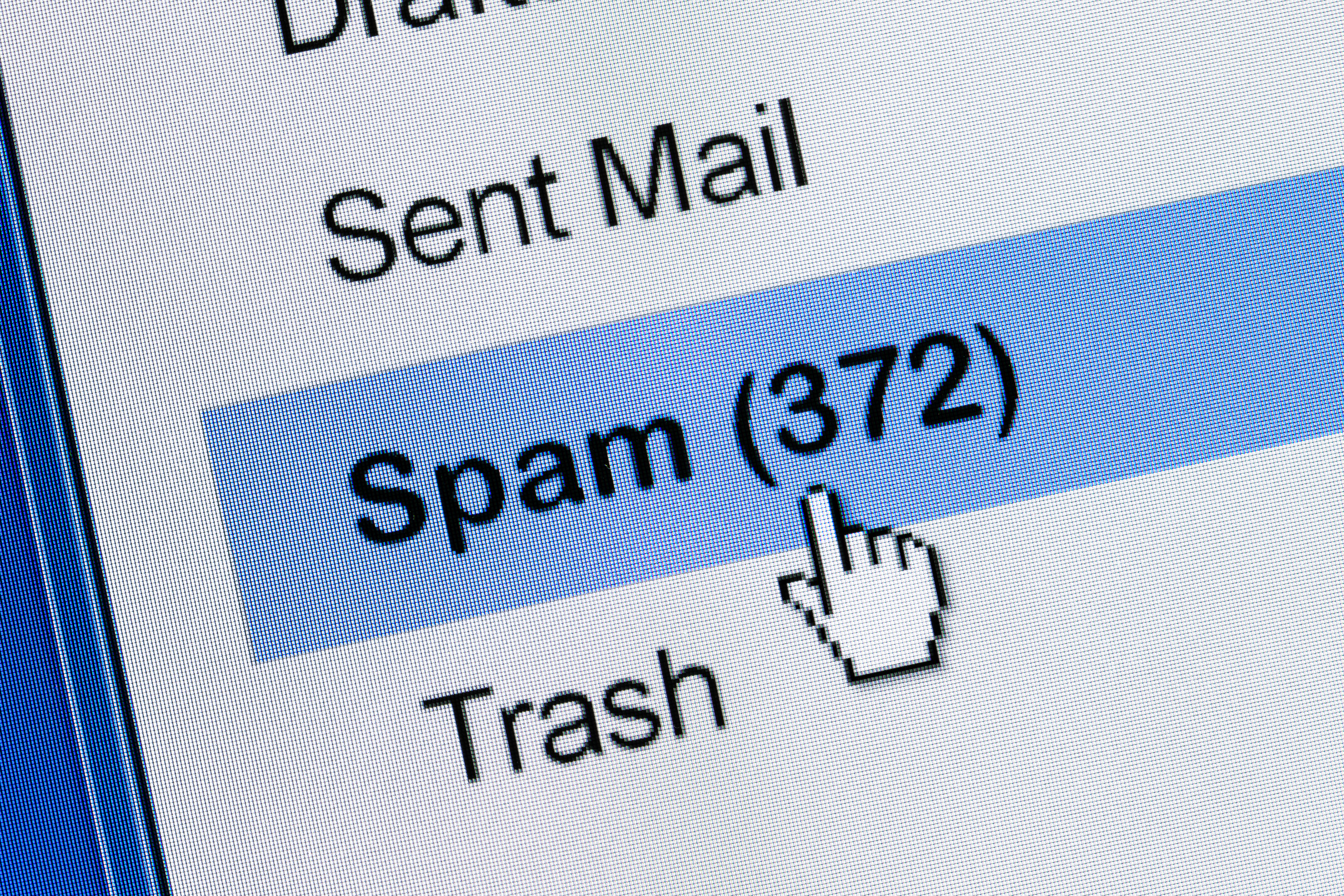 Didn't receive a confirmation email?
If you have not received any mail, please check the spam folder of your mail account.
It is possible that your input of the mail address was incorrect. Then the confirmation cannot be delivered.
In this case we will notice the error and call you.
Course information and messages are always sent to the mail address you entered. Please check your inbox regularly.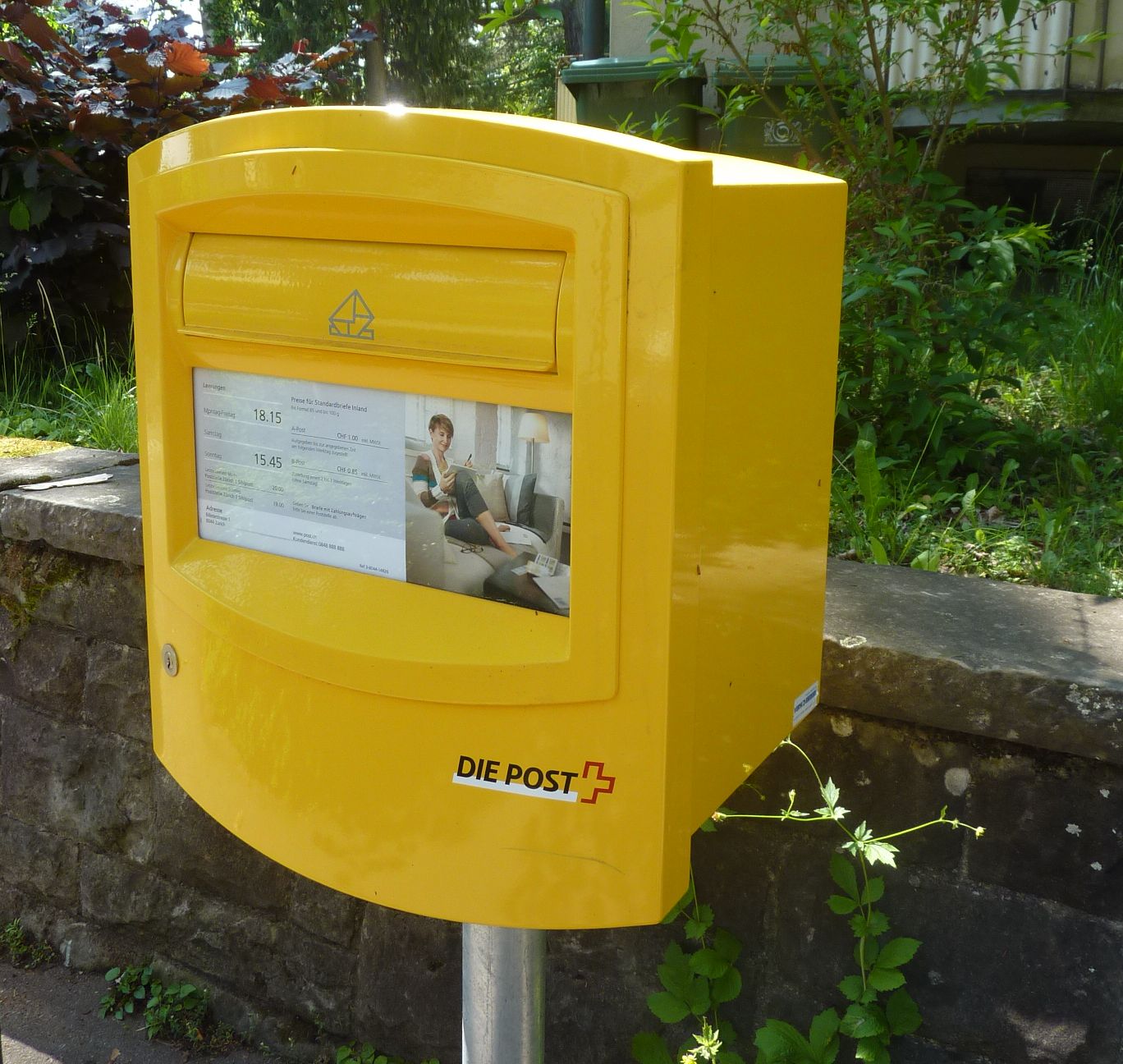 Invoice via post
You will receive a confirmation with invoice by mail.
The course times and dates of the confirmation are valid and not the information on the internet.
Invoice via mail
With the registration an e-mail with the invoice in the attachment is automatically sent to you. You can also print out the invoice yourself.
Supplementary courses
You can combine our intensive weeks well with each other: Each course folder is different so that students do not get the same exercises several times.
If your child is already attending a preparatory course accompanying school, our holiday intensive courses offer the ideal opportunity to consolidate the material in order to master it completely.
Supplement the preparation with our theme courses:
Registration for Essay Course

Online registration for essay training

Registration for mock exam

Lern-Forum offers simulated exams so that your child can get a realistic assessment of his/her learning level and determine whether he/she is ready for the upcoming entrance examinations. Information and registration.

Registration

Intensive courses and holiday courses so pupils can prepare for the gymnasium entrance exam. Check out our list of holiday and intensive courses focused on the gymnasium examination. Information and registration.