Vocational, business and IT school exam preparation
for the entrance exams to vocational (BMS), business (HMS) and IT school (IMS)
Students in the final year of both district and secondary schools are eligible for admission to BMS. This is done either by means of an appropriate transfer grade (4.4 for district pupils, 5.3 for secondary pupils) or by means of an entrance examination at the end of the final year.
The BMS entrance examination is the only entrance examination that can be taken at the end of the final year. For all other entrance examinations (FMS, IMS, WMS/HMS, Gymnasium) there is a 1-year waiting period.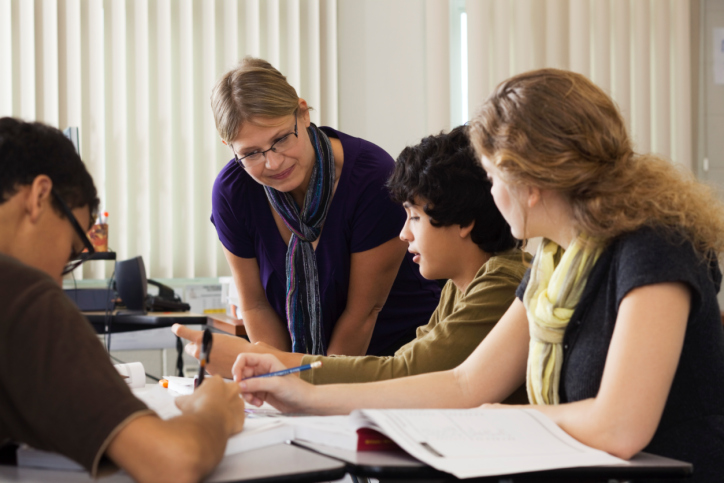 BMS Preparatory courses in groups
Customized preparation for the vocational school entrance exam
We offer high quality prep courses specifically for vocational (BMS), business (HMS) and IT school (IMS). Experience has shown that our courses not only increase the chances of passing the entrance exam, but also improve overall grades. This can positively influence the recommendation for the advanced upper-level as well!
New: Courses in the Canton of Aargau for adv. & intermediary upper-level students as well as young adults (apprenticeship graduates).
Quarterly/Holiday Courses
Vocational School in Kt. AG
Video
BMS Advantages
Entrance Exam
Maths / Fr. / Ger. / English
Dates
Level
Time
Cost (CHF)
Flyer
Quarterly Course
Saturdays
beg. 5/9/2020
(19 times)

Sec. year 3 /10th year of school.

9:00 am - 12:00 pm
3,280.--

Holiday Course

27/1/20 - 31/1/20 oder
3.2.20 - 7.2.20

Sec. year 3 /10th year of school

12:30 pm - 16:30 pm

960.—

14/4/20 - 18/4/20
Tues. - Sat.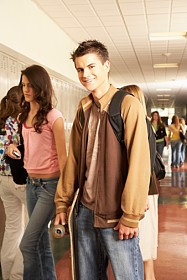 Exam Information

The exam for vocational school (BMS) 1 will take place on Friday, June 20, 2020.
The exam for vocational school (BMS) 2 will take place on Saturday, March 7, 2020.*
(*We recommend that those who are interested in a course and would like to attend vocational school 2 take a holiday course or a course in the Canton of Zurichbecause the quarterly course in the Canton of Aargau is scheduled around the vocational school 1 exam date.)
Official Information from the Department of Education:
Vocational School Entrance Requirements
Vocational School General Information
In the Canton of Aargau, there is only a single entrance exam for vocational school (BMS).

There is no difference between the acceptance procedures for the various disciplines within vocational school (business, social, technical, commercial). Students interested in attending IT (IMS) or business (HMS) school complete the exact same exam as vocational school candidates.

The assessment and acceptance procedures were adjusted in 2013 and have not been changed since. They are valid for 2014 as well.

The entrance exams to vocational school 1 (accompanying an apprenticeship) and vocational school 2 (after completion of an apprenticeship) are only slightly different. Vocational school 2 only requires an essay for the German portion of the exam – all other subjects are similar.
BMS - Advantages
With a vocational Matura you are qualified twice. At the end of BMS, you receive both a vocational diploma and a vocational Matura qualification, which open many doors to further educational opportunities.
You are already getting practical experience before you graduate, and can therefore begin working in your field directly after completion.
With a vocational Matura, you are able to enter technical colleges (Fachhochschulen) without entrance exams.
After BMS you can take the Passarelle test, which allows you to enter university.
BMS requires hard work and a lot of social competence. Graduates have shown that they are able to manage their time and work efficiently.
Furthermore, the entrance exam for BMS is the only one that can be taken directly upon completing secondary or Bezirksschule. The other exams for FMS, IMS, HMS/WMS and Gymnasium have a one-year waiting period, meaning the exams cannot be taken until one year after completion of sec. or Bez.
Entrance exam
The entrance exam consists of the following subject tests:
German (90 minutes)
French (45 minutes)
English (45 minutes)
Mathematics (60 minutes)
The average of the exam scores for French and English is the foreign language score. To pass the exam, a student needs to achieve an average of at least 4.0 and not receive more than one score under 4 for the three subjects (German, maths, foreign languages). The average is rounded to one decimal point.
The entrance exams are organised through the vocational schools. More information about registration, preparation, exam times and locations are available through the respective school.
Wir ber
aten Sie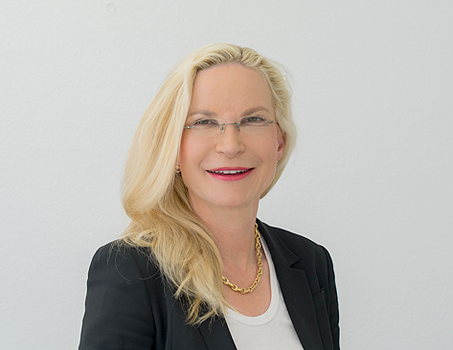 BMS - The way to success
Both Bez. and secondary students with good to excellent marks can now enter a variety of upper-level schools without entrance exams. Those who do not achieve the necessary marks must take an exam. The entrance exam for BMS is the only one that can be taken during the last year of Bez./sec.! For all other schools (Gymi, FMS, IMS, HMS/WMS) there is a one-year waiting period!