Attraktive Stellen im Lern-Forum
Gruppenunterricht Primar- und Oberstufe
Wir planen bereits das nächste Schuljahr und suchen geeignete Lehrpersonen für unseren Gruppenunterricht.
Wir stellen hohe Anforderungen an unsere Lehrer, die Gruppenkurse erteilen.
Sie sind ein/e ausgebildete oder in Ausbildung stehende Lehrer/in der Primar- bzw. Sekundarstufe I / II und möchten Ihr Wissen an ehrgeizige Schüler vermitteln. Wir verlangen Arbeitserfahrung, Sozialkompetenz und Zuverlässigkeit und bieten eine gutorganisierte Infrastruktur mit hervorragenden Schulungsunterlagen.
Die Besoldung richtet sich nach den Ansätzen (Vikariats- und Lehrerlöhne) des Kt. Zürich bzw. des Kt. Aargau.
Nehmen Sie mit uns Kontakt auf, um mehr zu erfahren. Wir danken Ihnen und freuen uns auf Ihre Bewerbung.
Im Lern-Forum unterrichten? Wie bewerben?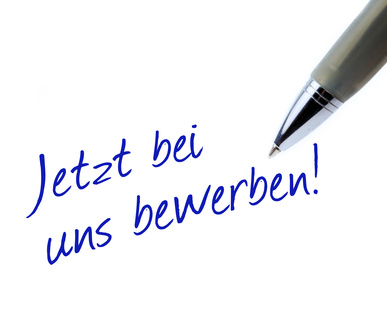 Senden Sie uns Ihren tabellarischen Lebenslauf mit Foto per E-mail zu.
Teilen Sie uns mit, woran Sie interessiert sind und wo Ihre Stärken liegen
Sie nehmen mit uns telefonisch Kontakt auf oder wir rufen Sie an.
Wir freuen uns auf Ihre Bewerbung und danken Ihnen zum Voraus.
* All fields are mandatory
Stellebeschreibung
Kursleiter/-innen Vorbereitungskurse
Teacher needed
We are looking for a very reliable and responsible teacher for our prep courses on Wednesdays and Saturdays in Zürich, Wohlen or Winterthur.
You should have completed pedagogical training or received your Matura with excellent marks.
If you can teach maths and/or French/German, can demonstrate a Matura with good marks and have good social skills, we look forward to your application with a CV sent to info(at)lern-forum.ch.
Beginning September 2020