Who teaches at Lern-Forum?
At Lern-Forum, we employ trained teachers for the primary and secondary level as well as university students with excellent diplomas.
All of our teachers are experienced, patient and well-prepared for lessons, and they have all been working with us at Lern-Forum for years.
Lern-Forum employs 30 - 35 teachers. Here are some of the members of our team.
Frau S. Akgül
zurzeit Universität Zürich (BA) Französische und Italienische Sprachwissenschaften
Deutsch und Französisch
Frau D. Schöni
zurzeit Primarlehrerin Studium an der PH
Mathematik und Deutsch
Frau C. Karagök
zurzeit Bachelorstudium Maschinenbau ETH
Mathematik, Französisch, Deutsch, Englisch
Frau E. Martinelli
zurzeit an der PH Zürich; Primarlehrerin
Mathematik, Deutsch
Frau F. Arnet
zurzeit Bachelorstudium raumbezogene Ingenieurwissenschaften an der ETH
Mathematik, Deutsch, Französisch, Englisch, Latein
Herr A. Behrens
zurzeit Bachelorstudium Rechtswissenschaften
Mathematik, Französisch, Deutsch, Englisch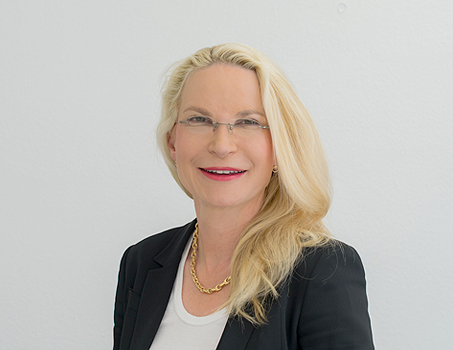 Only the best teachers are good enough
The success of a learner stands and falls with the teacher. This is why only the best specialist teachers with exceptional qualifications and social competence teach our students.
All teachers are experienced, have been carefully recruited and teach according to uniform criteria.