Latest information on Covid-19
All pandemic restriction measures lifted
(01.05.2022)
All pandemic containment measures are lifted until further notice.
We recommend wearing masks until 23 March 22
(16.03.2022)
We recommend wearing masks until the oral entrance examinations, although the mask requirement has been dropped according to the ordinance.
Wearing masks is optional.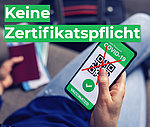 No Covid-certificate requirement
(14.9.2021)
The majority of our students are minors and as a result are only partially vaccinated.
At schools at primary and secondary school level, there is NO Covid certificate requirement for face-to-face classes.
Masks compulsory for all!
(7.6.2021)
Regardless of the decision of the school authorities in the canton of Zurich, at Lern-Forum.ch the mask requirement continues to apply for all levels throughout the building, even during lessons.
This way we can avoid quarantine for students, families and relatives.
On-site face-to-face courses
Classes at the Lern-Forum still take place in our own on-site course rooms.
Our protection concept, in particular the mask requirement for everyone during all classes, must be strictly adhered to.
We continue to offer online courses in the Distance classroom through (e-Learning)
Air filters in all classrooms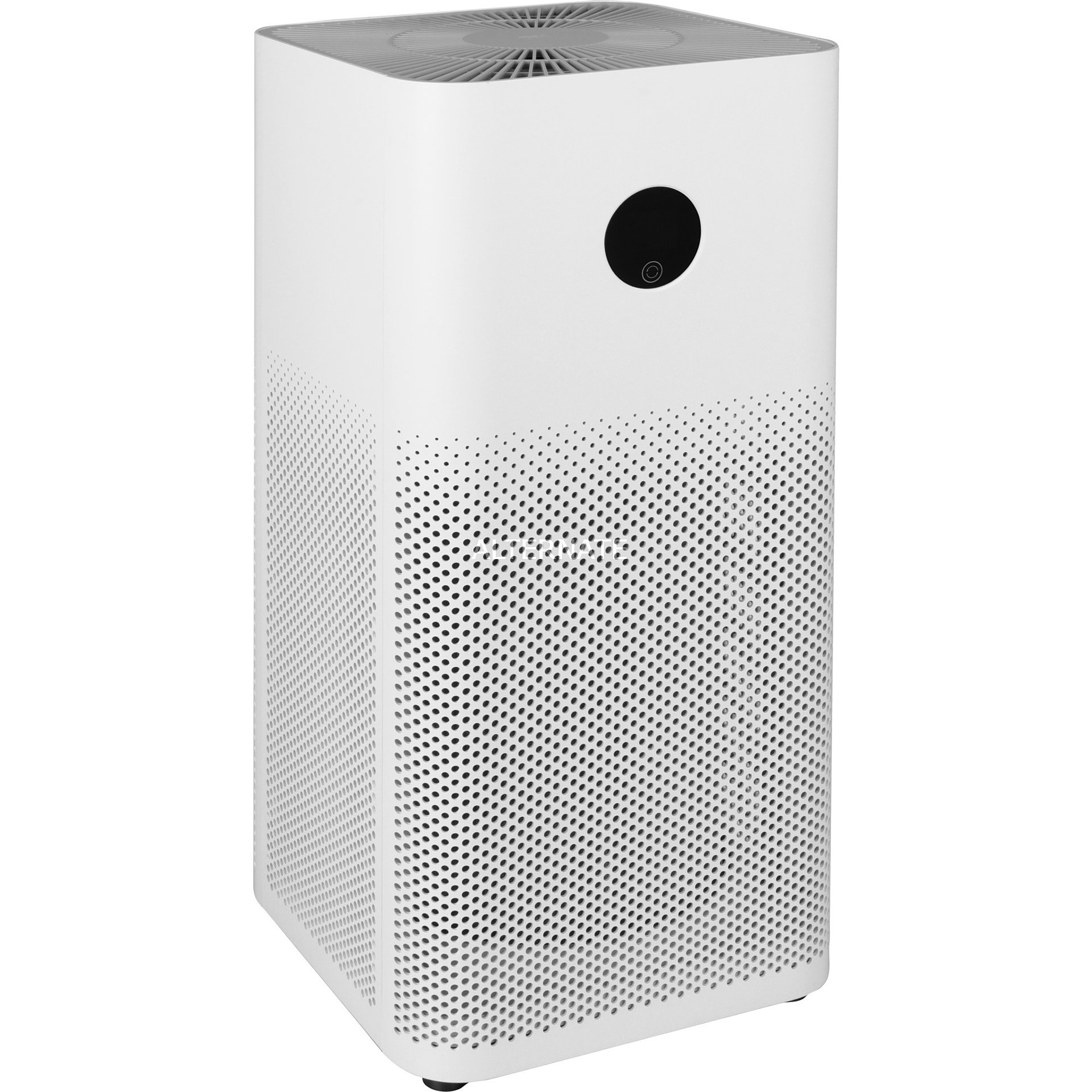 Masks are compulsory starting from October 19, 2020
The protection of our students and our team is very important to us.
Due to increasing numbers of infections with Covid-19, masks will be mandatory in all indoor rooms as of Monday, October 19, 2020.
We ask all students to help us fight the pandemic.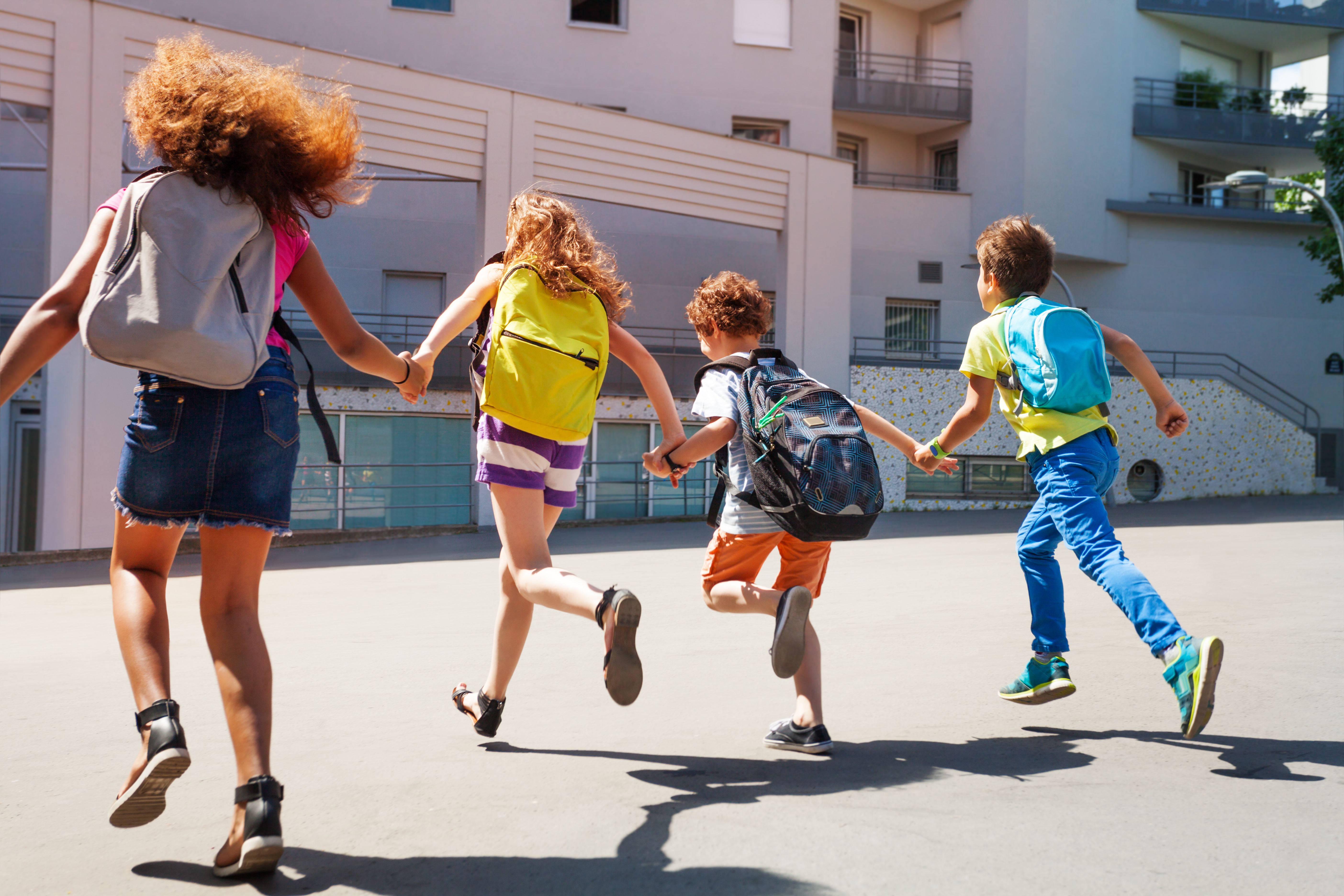 Task lesson in small group
To ensure that the students have a regular daily routine during the Corona crisis, we conduct homework lessons every day.
The students can bring along the school's assignments and your child will be individually encouraged and supported.
Our teachers will be glad to help you with your child's schoolwork.
You can choose on which days your child attends the homework lesson.
The small groups are divided according to school level.
Courses back at school from 11 May 2020
On 29 April 2020 the Federal Council decreed further easing.
In addition to shops and restaurants, courses / training sessions with up to 4 participants + 1 teacher (total of 5 people) may be held.
Safety precautions must be observed.
We implement the laws concerning hygiene very strictly so that course participants, teachers and relatives are protected.
Safety concept
We have a special safety concept:
Two-zone area:
1. zone - entrance with normal germ level
2. zone - airlock to low-germ zone
More information about our safety concept here
School operations in Lern-Forum during the Corona crisis (only when schools are closed!)
Gymnasium examination preparation in the Distance classroom
The events and developments around COVID-19 during the last days affects everyone and partly also the Lern-Forum.ch.
The health of the students, our teachers and our fellow human beings is our highest priority. We follow the recommendations of the BAG (Federal Office of Public Health).
We adapt our offer in this way so that we can still prepare our students in the best possible way for the gymnasium examination 2021. We all have the responsibility to protect our fellow human beings from infection. However, this should not lead to gaps in the school curriculum or disadvantages in the preparation for the exams.
The Lern-Forum.ch has been running Distance-Learning Courses for many years. Now all courses can be held in the distance learning classroom, also starting from 5th class primary school.
To ensure a seamless preparation for the 2021 gymnasium exam, our specific offers such as Essay Corrections, Real-Time Courses in Distance-Classrooms, Course material for self-learning come to the fore.
Our courses all take place as planned. Depending on the legal situation, it may be that our courses are temporarily held automatically in the Distance Classroom in case of emergency by the Federal Council.
Thanks to our modern course platform and communication solutions in the distance classroom, we are well equipped to provide your child with optimal support and care at all times. Due to the current crisis, we have massively expanded our capacities so that our courses can be held simultaneously.
We have a special protection concept:
2-Zone-Area:
Zone - Entrance with normal germ level.
Zone - Low-germ zones in classrooms.
a) Hand disinfection at the entrance
b) Spray disinfection of all surfaces and chairs with 70% alcohol (no harmful chemicals that can cause allergies)
c) Distribution of paper towels for touching door handles
d) Daily carpet cleaningwith robotic vacuum cleaners (were already in use before the crisis!)
e) Masks are obligatory for all students and teachers
f) 1.5 m distance between all individuals
g) Ventilation of the school rooms (open windows)
We take more measures than the public schools.

Here's why:
Germs are always on surfaces - We assume that infections of all kinds are also spread over contaminated surfaces. Therefore surface disinfection, no touching of door knobs.

Dust particles play an important role in the spread of germs, as dust contains proteins and is therefore a good breeding ground for germs. This is why we always clean our rooms daily. We have specially replaced the entire furniture so that the robotic vacuum cleaner can clean everywhere, even under the tables.
We always talk about germs, as there are millions of bacteria and viruses, of which we do not know exactly how dangerous or harmless each one can be.
What customers say about our online courses:
Das Schulzimmer zu Hause

Guten Abend Frau Schmitt! Wir wollten Ihnen schon länger schreiben, aber wenn man es nicht sofort macht, vergisst man es schnell. Emilio gefiel es sehr gut in Ihrem Online-Kurs und er freute sich jeden Morgen auf die Lektionen. Ihre Beurteilung hat ihm sehr viel bedeutet, denn er gab sich auch viel Mühe. Er meinte, Sie seien besser als seine Klassenlehrperson und er hätte so viel Spass gehabt. Vielen Dank für den tollen Kurs. Haben Sie noch mehr solche Kurse, die online stattfinden? Wir wären sehr interessiert! Ganz liebe Grüsse Fam. Bachmann

Online-Kurs Frühlingsferien

Sehr geehrte Frau Marinelli, vielen Dank für das Feedback, es ist sehr hilfreich. Tim hat es gut gefallen im Kurs. Freundliche Grüsse Fam. Müller

Online - so nah und direkt

Liebes Team, wir sind froh, dass der Kurs wie geplant stattfinden konnte, obschon dieser vor Ort am Stadelhofen zurzeit nicht möglich ist. Umso überraschter waren wir, wie gut diese Unterrichtsform ist. Vor Kursbeginn kam der Kursordner pünktlich per Post. Am Kurstag war unsere Tochter mit einem Klick im «Schulzimmer». Sie konnte Frau Martinelli gut sehen, die die Aufgaben auf dem Whiteboard erklärte, und konnte direkt mitwirken. Hervorragende Unterrichtsqualität – wirklich professionelle Software, nur zu empfehlen. Wir wissen ja nicht, wie lange dieser Zustand noch andauert. Jedenfalls will unsere Tochter gerne wieder an einem Kurs teilnehmen, und dass die Anfahrt wegfällt, ist auch ein Plus.

Begeisterung für Ihren Online-Unterricht – grossartig!

Liebe Frau Schmitt! Wir – mein Mann, meine Tochter und ich – sind alle hellauf begeistert, wie Sie dieses Online-Learning-Modul aufgebaut und durchgeführt haben!!! Sogar inklusive Feedback. Vielen Dank! Das war super und sehr wertvoll. Ich wünschte mir, die öffentlichen Schulen würden auch baldmöglichst einen so professionellen E-Learning-Unterricht aufbauen! Mit herzlichen Grüssen, Fam. Oman