Latest Information on Covid-19
All Measures cancelled
(01.05.2022)
All measures to contain the pandemic are suspended until further notice.
Wear masks recommended
(16.03.2022)
Until the oral entrance examinations, we recommend wearing masks, although the obligation to wear masks has been dropped according to the ordinance.
Wearing masks is voluntary.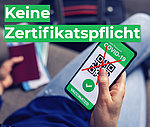 No Covid Certificate Requirement
(14.9.2021)
The majority of our students are minors and as a result only partially vaccinated.
At schools at the primary and secondary school level, there is a Classroom instruction, NO Covid certificate requirement.

Mandatory masks for all!
(7.6.2021)
Regardless of the decision of the school authorities in the canton of Zurich, the following applies in the Lern-Forum.ch for all levels continue to require masks throughout the house even during classes.
Here's how we can avoid quarantine for students, families and loved ones.
Classroom courses on site
Classes at the Lern-Forum will still take place in our own on-site classrooms.
Our protection concept, in particular the mask obligation for all during the entire lessons, must be strictly adhered to.
We still offer Online-Courses in the distance classroom by (e-Learning)
Air filters in all Classrooms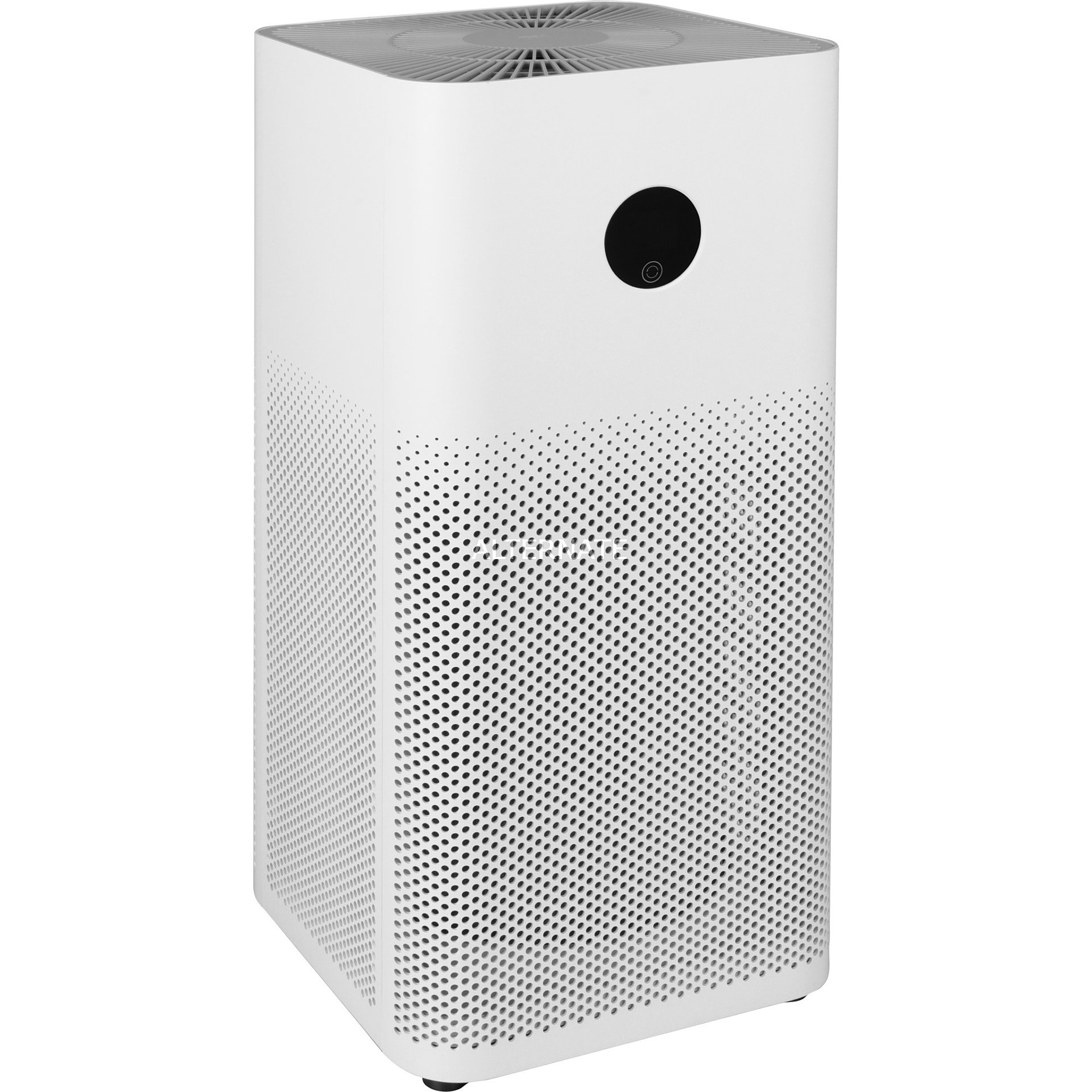 Mask obligation from 19 Oct. 2020
The protection of our students and our team is very important to us.
Due to increasing numbers of infections with Covid-19, the following applies to us from Monday, 19. October 2020 in all indoor rooms, the mask obligation.
We ask all course participants to help us fight the pandemic.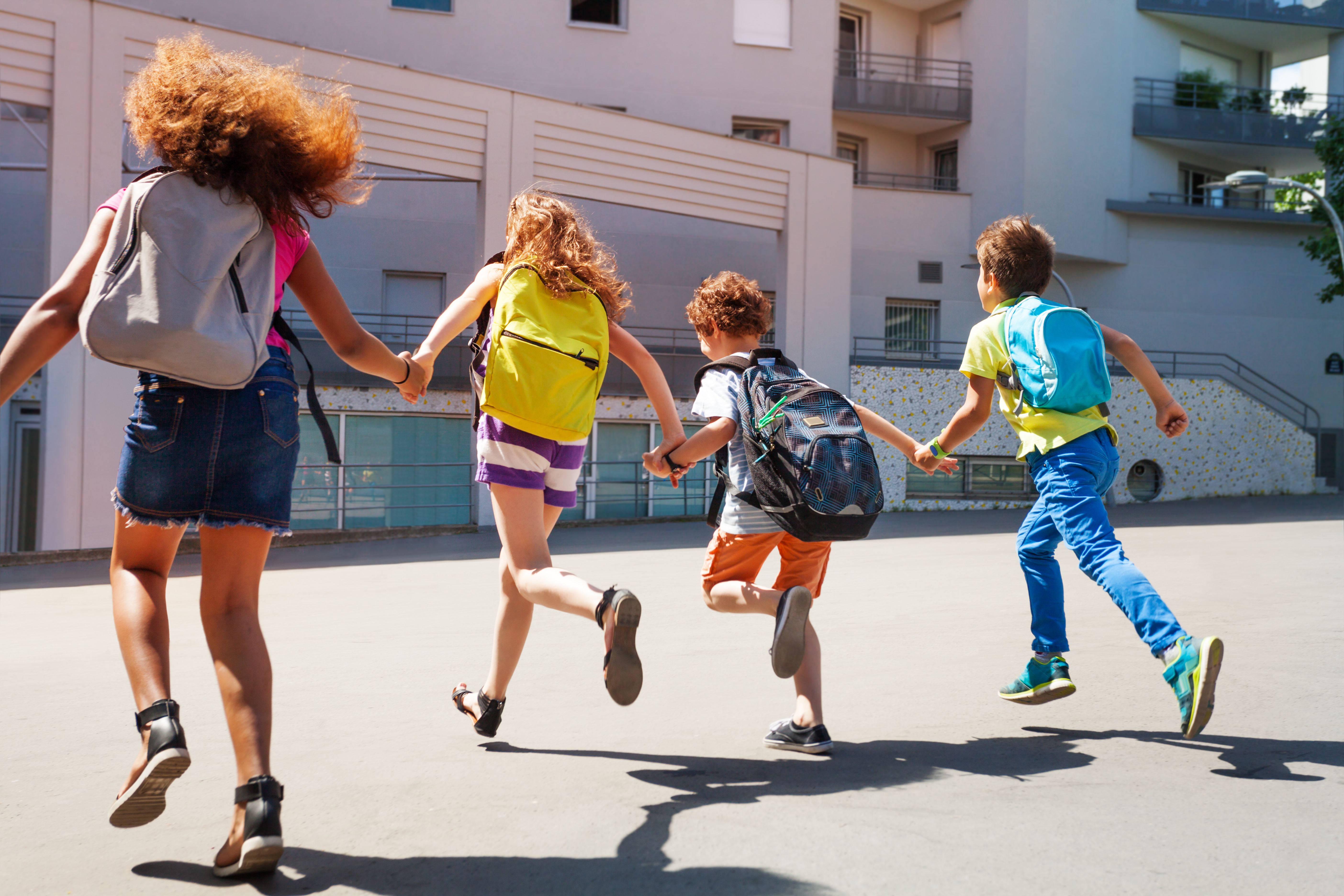 Task lesson in small groups
With this the students have a regular daily routine during the corona crisis, we lead through daily homework hours
Students can bring school assignments and your child will receive individualized encouragement and support.
Our teachers are responsive to your child's school material.
You decide on which days your child will attend task hour.
The small groups are divided by school level.
Course on site from May 11, 2020
On April 29, 2020, the Federal Council decreed further relaxations.
In addition to stores and restaurants, courses / trainings with up to 4 participants + 1 instructor (total 5 people) may be held.
The safety precautions must be observed.
We implement the laws regarding hygiene very strictly so that course participants, teachers and relatives are protected.
Protective concept
We have a special protection concept:
2-Zone Area:
1. Zone - entrance with normal germ level
2. Zone - Sluice to low-germ zone
More information about our protection concept here
School operation in the Lern-Forum during the Corona crisis (only during school closures!)
Preparation Gymi exam in Distance classroom
The events and developments around COVID-19 during the last days affect the whole life and partly also the Lern-Forum.ch.
The health of the students as well as our teachers and our fellow human beings has the highest priority for us. We follow the recommendations of the BAG (Federal Office of Public Health).
We are adapting our offer in this way so that we can still prepare our students in the best possible way on the way to the Gymi examination in 2022. We all have a responsibility to protect our fellow human beings from infection. Nevertheless, this must not result in any gaps in the school material or disadvantages in the preparations for the examinations.
The Lern-Forum.ch has been conducting courses in Distance-Learning for years. Now all courses can be held in the Distance classroom, even from 5th grade elementary school.
In order to ensure seamless preparation for the 2022 Gymi examination, our specific offers likeessay corrections, courses in real time in the Distance Classroom, course material for self-learning to the fore.
Our courses will all take place as scheduled. Depending on the state of the law, our courses may temporarily be automatically conducted in the Distance Classroom if the federal government has emergency legislation.
Thanks to our modern course platform and communication solutions in the distance classroom, we are well-equipped to provide your child with optimal support and care at all times. Due to the current crisis, capacities have been massively expanded so that our courses can be run in parallel.
We have a special protection concept:
2-zone area:
Zone - Input with normal germ level .
Zone - sluice to low-germ zone in classrooms
a) Hand disinfection at the entrance
b) Spray disinfection of all surfaces and chairs with 70% alcohol (not a harmful chemical that can cause allergies) according to plan.
c) Paper towel distribution for touching door handles
d) daily carpet cleaning with robot vacuum cleaners (were already in operation before the crisis!)
e) Mask obligation for all students and teachers
f) 1.5 m distance between all persons
g) Airing the school rooms (open windows)
We go further than public schools.
This has the following reason:
Germs are always on surfaces - We assume that infections of all kinds are also spread via contaminated surfaces. Therefore, surface disinfection, no touching of door traps.
Dust particles play a role in the spread of germs plays an important role, since dust contains protein and is thus a good breeding ground for germs. For this reason, our rooms have always been cleaned daily. We have specially replaced all the furniture so that the robot vacuum cleaner can clean everywhere even under the tables without gaps.
We always talk about germs because there are millions of bacteria and viruses, and we don't know exactly how dangerous or harmless each one is.