Courses during probationary period (Probezeit Gymnasium) and/or holidays
Sport holiday: full-day courses with lunch included
Intensive prep week that includes a warm daily meal
The students are supervised for the full day.
9:00 am - 3.45 pm
Admission Requirements
Secondary Level II Prep
Our Learning Strategy
Admission Requirements of Zürich Canton Schools
Long-track Gymnasium
The entrance exam consists of several parts:
Composing a text (60 minutes)
Text and speech comprehension (45 minutes)
Mathematics (arithmetic, 60 minutes)
If overall school marks are factored into the admission decision, then students have passed the entrance exam as
long as they have an average of 4.5. To determine the average, the following grades are all weighted equally:
Incoming (=overall school marks) "German"
Incoming (=overall school marks) "Mathematics"
Exam score "German"
(1/2 composing a text, 1/2 text and speech comprehension)
Exam score "Mathematics"
Oral entrance exams are no longer required.
Exam result = average between the overall and exam grades
Exam result ≥ 4.5: admission
Exam result < 4.5: rejection

Exam requirements for private school (without overall school grades):
Exam result = exam grade
Exam result ≥ 4.00: admission
Exam result < 4.00: rejection
Gymnasium entrance exam date: 10th March 2020
Changes to the entrance exams for Gymnasiums in Zurich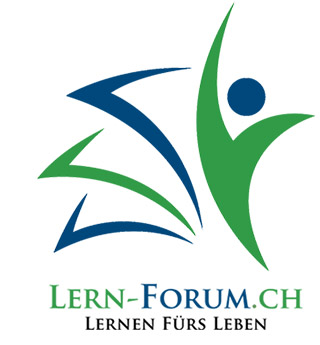 Vorbereitung Langgymi 2
Our Materials & Philosophy
Our Lern-Forum.ch materials are constantly reviewed and adapted to the latest developments. They prepare
students for the entrance exams in detail. However, we place great emphasis on not only reviewing topics
important for the exam. We believe that simply studying to pass the exam is not sufficient for success at the secondary level II. Experience has shown that many students don't make it through the probationary
period – for example, the newspaper Tages-Anzeiger reports that only one in five students pass the
probationary period for the probationary period for the secondary level II 4-year track.
For us, sustainable learning is paramount. Of course students are specifically prepared for the exam, and the
relevant exam topics are reviewed in detail along with corresponding problems. But we also look beyond the
exam. We teach students the basics for the probationary period and show them what to expect at the secondary level II. For example, we discuss binomials in math and the difference between imparfait and passé composé in French. Equipped with this knowledge, students can embark on the probationary period with confidence.