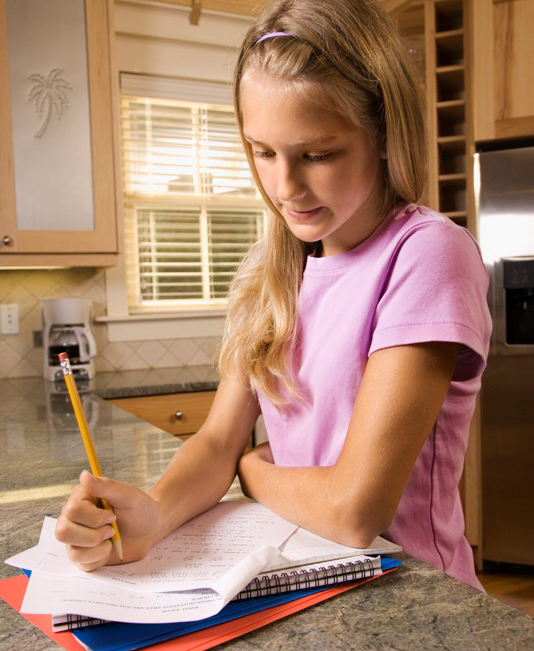 Essay Writing for
Entrance Exams
Were you able to find a good topic?
Upload your essay today to have it corrected by our experts.
Wish to choose a different topic?
You may choose any topic from past entrance exams.
If you do this, make sure to upload the topic and description with your essay, so that we can see if you've appropriately answered the question.