French for 2nd/3rd year secondary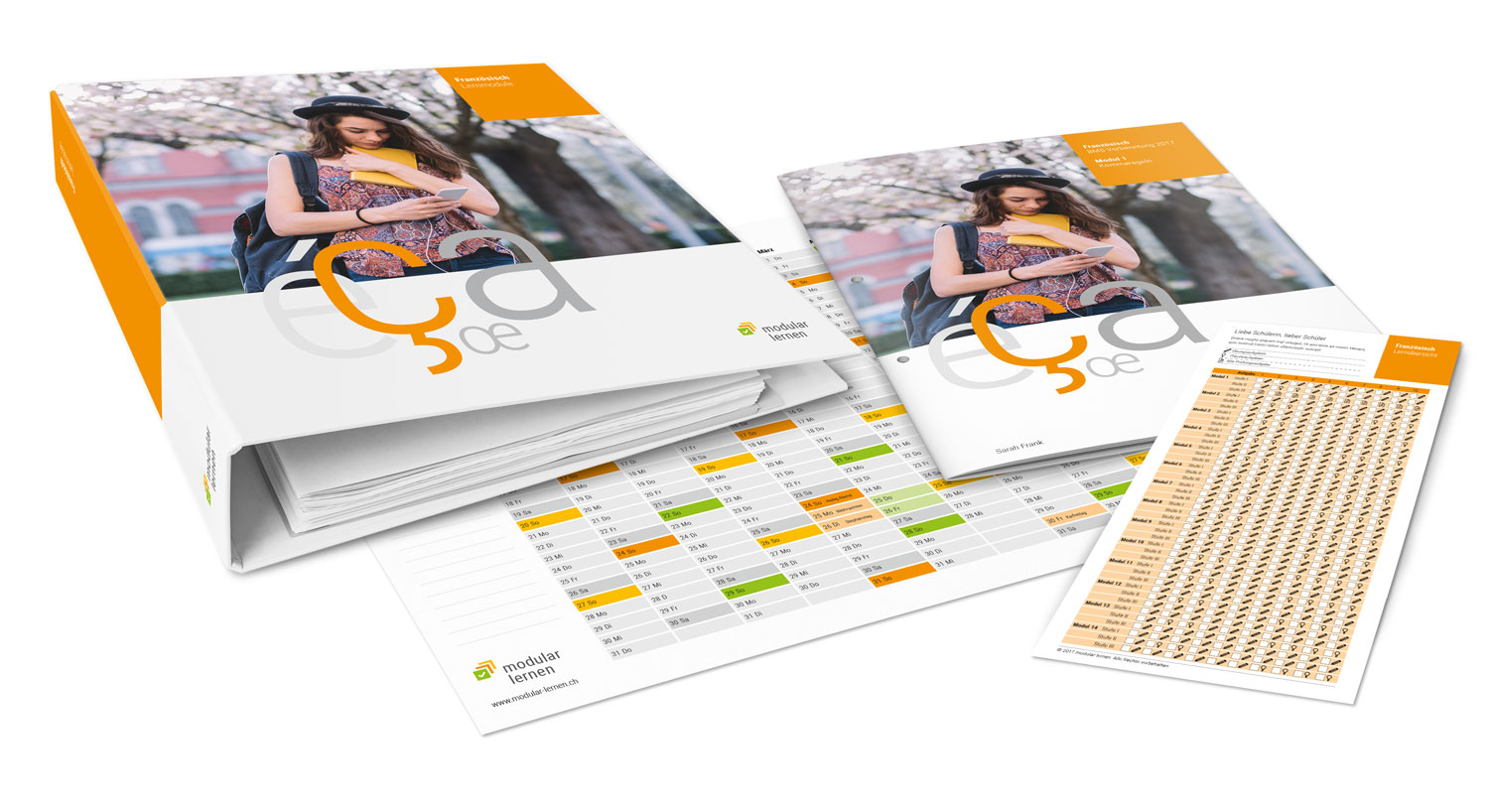 Full edition short-track Gymnasium French prep
CHF 256.40

Contents:
Vocabulaire
Synonymes / antonymes
Trouver le mot correct / Famille de mots
Verbes: Présent-impératif / passé composé - futur composé / imparfait - plus-que-parfait
Adjectifs
Prépositions et articles
Pronoms
Construire des phrases
Poser des questions
Traduction
Essay Practice at Home

Write an essay and have it corrected by teachers. Essay training in Zurich and Aargau.

Buy Teaching Materials

Buy Teaching materials and exercise material. Lern-Forum Shop.

Lern-Forum Shop

Lern-Forum Shop. Exercises available for purchase. Learning material for examination preparation. German, Mathematics and French Preparatory material for purchase.