Fernkurse im Lern-Forum
Die Unsicherheit der Corona-Krise soll sich nicht negativ auf den Übertritt ins Gymnasium auswirken.
Unsere Kurse finden in jedem Fall statt. Wir sind bestens für den Fernunterricht im Distance-Schulzimmer (Distance-Learning) sowie an unseren zentral gelegenen Schulräumen am Stadelhofen eingerichtet. Die Vorkurse für die 5. Klasse sowie die 1. Sek. bilden die Grundlage für einen guten Start ins nächste Schuljahr, um gute Zeugnisnoten zu erreichen. Gut strukturierte Lektionen mit einem umfangreichen Kursorder in Papierform sowie digitalen Übungen und Videos bilden einen abwechslungsreichen Unterricht.
Jetzt mit der Vorbereitung starten
Vorkurs 5. Klasse Primarschule
Trial days for Gymnasium prep courses
You do not need to register early. We look forward to meeting you.
Secondary Level II Probationary Period
Video Rundschau
Secondary Level II Prep
Admission Requirements
Our Learning Strategy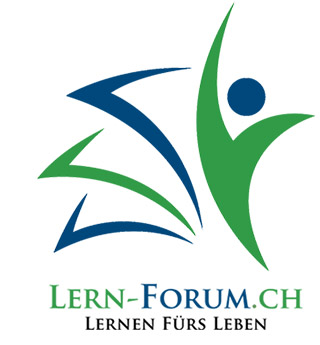 Gymivorbereitung im Lern-Forum
Der Vorbereitungskurs ins Gymnasium vermittelt den Stoff, der den erhöhten Anforderungen entspricht.
Die Aufgabenstellung ist komplex und erfordert mehrere Überlegungsschritte.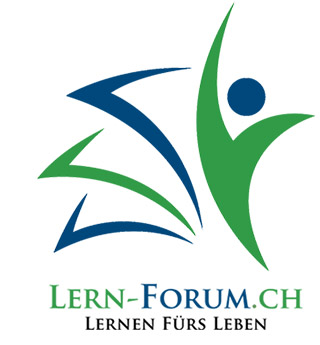 Vorbereitung Langgymi 2
Admission Requirements of Canton Schools ZH
Long-track Gymnasium
The entrance exam consists of several parts:
Composing a text (60 minutes)
Text and speech comprehension (45 minutes)
Mathematics (arithmetic, 60 minutes)
If overall school marks are factored into the admission decision, then students have passed the entrance exam as long as they have an average of 4.5. To determine the average, the following grades are all weighted equally:
Incoming marks(=overall school marks) "German"
Incoming marks(=overall school marks) "Mathematics"
Exam result "German"
(1/2 composing a text, 1/2 text and speech comprehension)
Exam result "Mathematics"
Oral entrance exams are no longer required.
Exam result = average between the incoming marks and exam score
Exam result ≥ 4.5: admission
Exam result < 4.5: rejection

Exam requirements for private school (without incoming marks):
Exam result = exam grade
Exam result ≥ 4.00: admission
Exam result < 4.00: rejection
Gymnasium entrance exam date: 10th/11th March 2020
Changes to the entrance exams for Gymnasium in Zurich
Our materials - our philosophy
Our Lern-Forum materials are being constantly reviewed and updated to the newest developments. They prepare students thoroughly for the entrance exams. However, it is also important to us that topics are being covered in our lessons not simply in preparation for the exams. We do not believe that learning purely to pass a test is sufficient for success during Gymnasium. Experience has shown us that many students do not pass the probationary period. The newspaper Tagesanzeiger reported that one out of every five students fails the probationary period for short-track Gymnasium.
Our focus is on lasting knowledge. Naturally students will be specially prepared for the exam, relevant exam topics will be discussed in detail and corresponding exercises will be done. However, we will also look beyond the exam horizon. We will lay the groundwork for the probationary period and show students what awaits them at Gymnasium. In maths, for example, we will cover binomial formulas, and in French we will discuss the difference between imparfait and passé composé. With this preparation, students will be ready to face the probationary period with assuredness.
Course material
For each course, we have compiled a comprehensive Lern-Forum course binder. These binders are continuously revised and always up to date with the latest subject knowledge.
Each student has their own binder with all exercises and the pertinent solutions printed on paper. Upon completion of the course, the student retains this binder, so that the student may continue to study and practice the material contained within.
Theory
Theoretical knowledge is elucidated through pertinent examples. Schoolwork focusses on repetition as well as a deepening of understanding. We apply what has been learnt to practical experiences so that students may gain confidence in the subject. At the same time, students learn how to explain their work in order to be prepared for the oral exams (from 2013 onwards only for secondary students).
Students receive a course folder for each course. This folder contains plenty of exercises as well as solutions put together according to current didactic principles.
It is important for students to be able to express themselves in written form. In the Gymnasium prep course, therefore, we focus heavily on the process of essay writing. All essays are carefully marked and corrected.