Vocational, business and IT school exam preparation
for the entrance exams to vocational (BMS), business (HMS) and IT school (IMS)
The entrance exams for business and IT school are identical to the vocational school exam. There is a separate exam for the entrance into specialized school (FMS).
Customized preparation for the vocational school entrance exam
We offer high quality prep courses specifically for vocational (BMS), business (HMS) and IT school (IMS). Experience has shown that our courses not only increase the chances of passing the entrance exam, but also improve overall grades. This can positively influence the recommendation for the advanced upper-level as well!
New: Courses in the Canton of Aargau for adv. & intermediary upper-level students as well as young adults (apprenticeship graduates).
Quarterly/Holiday Courses
Vocational School in Kt. AG
Video
BMS Advantages
Entrance Exam
Wir ber
aten Sie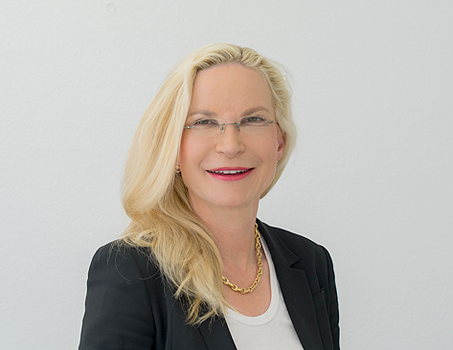 BMS - The way to success
Both Bez. and secondary students with good to excellent marks can now enter a variety of upper-level schools without entrance exams. Those who do not achieve the necessary marks must take an exam. The entrance exam for BMS is the only one that can be taken during the last year of Bez./sec.! For all other schools (Gymi, FMS, IMS, HMS/WMS) there is a one-year waiting period!
Multicheck Basic Check

Are you in the process of deciding on a career or vocational training position? We offer prep courses for the Multicheck and Basic-Check.

Typing

10-finger typing and spelling for children and adolescents